Chobani now a registered company in Delaware; says its not leaving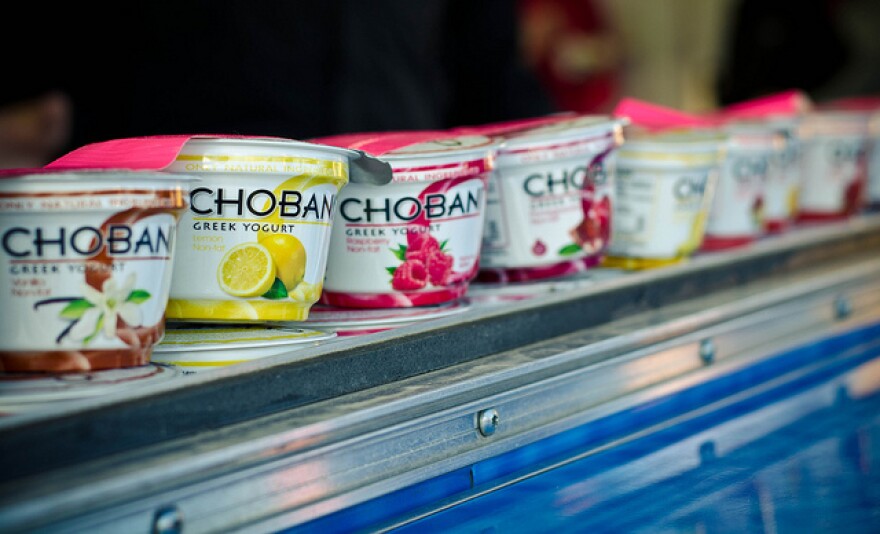 New York-based yogurt company Chobani has registered its company in Delaware. Chobani says it's not going anywhere, but it's increased rumors the company is going public.
Chobani's headquarters is in Norwich, in Chenango County and it's factory is in New Berlin. But for tax purposes, the company is now a resident of Delaware.
Many corporations call Delaware their home on paper, because the state has more lenient corporate policies than others.
Chobani says in a statement that its home remains in New York and it registered in Delaware to "permit greater flexibility" growing its business.
Our home remains in New York where Chobani was founded, where our yogurt is made and where our company is headquartered. Like many companies based around the country, Chobani registered in Delaware earlier this year to permit greater flexibility in operating and growing the business.
The corporate maneuver was first reported Wednesday morning by The New York Post. And the newspaper speculated Chobani will likely take the next step, and become a publicly-traded company soon.
The move — which comes just as Albany seeks to make yogurt the state's official snack — is more evidence that the company headquartered in Norwich, NY, is preparing to go public.
Chobani has not filed that paperwork yet with the Securities and Exchange Commission, but last month it did secure a $750 million private equity loan.
Chobani's popularity since it opened in 2005 has helped usher in a surge in production from the dairy and yogurt industry upstate.