Block Litter program meant to improve water quality in Onondaga Lake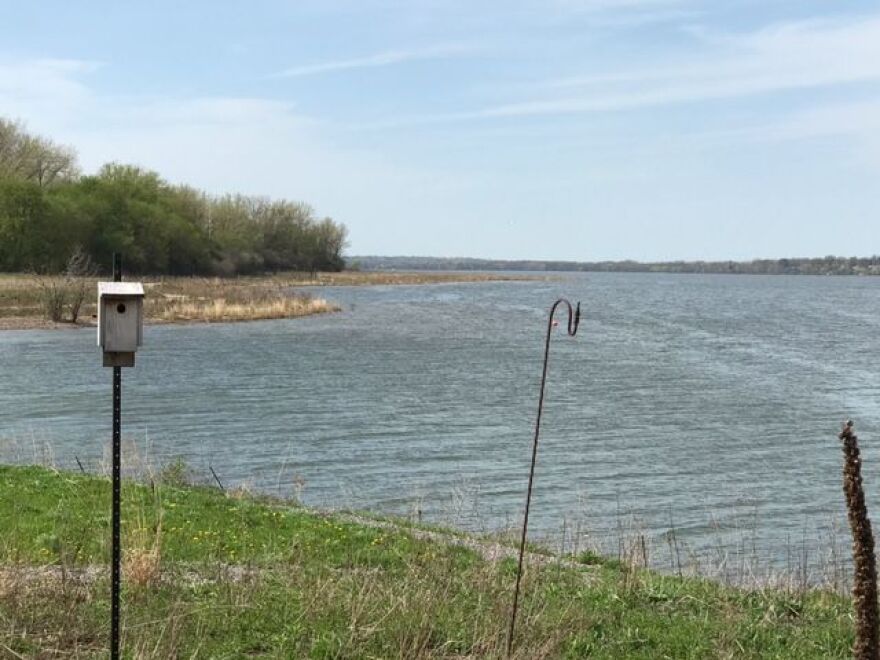 Onondaga County has been able to reduce the amount of water that rushes into Onondaga Lake through the Save the Rain Program. The county's next goal is to get litter out of the lake.
Onondaga County has started a joint initiative with the Onondaga County Resource Recovery Agency called "Block Litter." It encourages people to take a pledge to pick up litter in the street, or volunteer to recruit neighbors to help clean up trash.
County Executive Joanie Mahoney says it's a strategy to help tackle the second phase of a clean up of Onondaga Lake ordered by the Environmental Protection Agency.
"The consent order that we were under for cleaning Onondaga Lake was a quantity -- we had to stop the overflows into the lake. We have met those milestones, by and large. And the next phase is water quality," Mahoney said. "And when people realize that gum wrappers and litter in the road and that washes into the storm sewers, it's ending up as trash in Onondaga Lake."
Mahoney believes once the public realizes the connection between litter and a clean lake, they'll take part in the program.
"Each of us preventing litter is important, but the cumulative effect of this whole community preventing litter and picking up litter can have a big effect," she said.
Neighborhoods and individuals can get more information at the Block Litter website.