Health care changes a constant culture challenge for refugees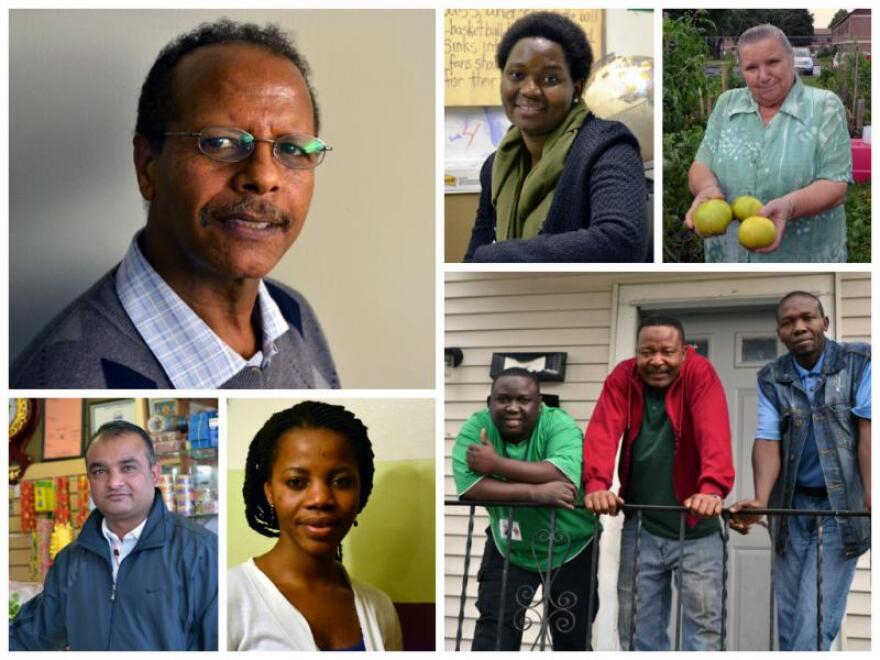 It's World Refugee Day around the globe and their numbers are only rising.
There are now 50 million refugees worldwide, according to new numbers from the United Nations, the most since World War II.
New York state takes in about 3,500 refugees a year that are resettled in the United States, a vast majority of them come to upstate cities. Places like Rochester, Utica and Syracuse see them as a source of new population and energy.
Jim Sutton is a physician assistant at Rochester General Health System. He says this community has a global reputation when it comes to refugee health care.
For one thing, every refugee who enters Rochester is paired with a primary care physician.
"Which is so important, because in other cities where they don't have this type of system, often they'll be here for years without getting connected to a provider which can lead them to go to an emergency room and after-hour visits and end up in a hospital for conditions that could routinely just be taken care of in a practice if they got connected with someone," said Sutton.
An interview with WXXI's Beth Adams and Sutton:
Health care providers from around the world are gathering in Rochester over the next several days to learn how to better care for refugees. The city is hosting the fourth annual North American Refugee Health Conference.