Homeowners urged to protect themselves from rabies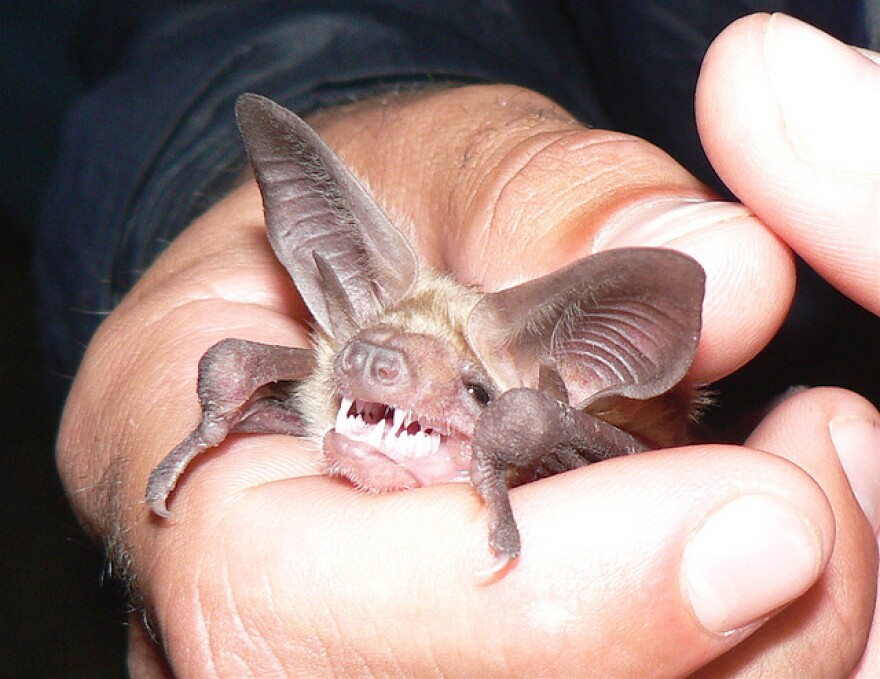 As we head into summer, rabid animals are turning up in central New York.
So far this year a couple of bats, a feral cat and a raccoon have tested positive for rabies, according to the Onondaga County Health Department. Environmental health assessment director Lisa Letteney says it's common for these reports to start trickling in this time of year. Letteney is particularly concerned, though, about the feral cat found with the disease in the Baldwinsville area.
"They can fight with wild animals and get rabies, and then you go ahead and feed them or touch them and then you have that exposure," Letteney explained. "And the problem is that a lot of people can be exposed this way with the feral cats, because you have a lot of people feeding them and touching them."
She warns residents not to touch or feed unknown cats, because they could be infected.
When it comes to bats, Letteney says if you find one in your house and don't know if anyone's been exposed to it, it's a good idea to have it tested.
"We're concerned because in the night, if a bat is in your room, it can land on you and you won't even know it," Letteney said. "So it's really important. I think everybody's first instinct is to open the window and let that bat out. But we want to let people know to capture that bat, bring it to us and we can have it tested."
She says bats can be captured using household items and kept until they can be brought in for testing.
"Basically what you can use is a coffee can or a Cool Whip container," she explained. "The bat will land somewhere and then place it over the bat and use a piece of cardboard to put it behind it so you can get it in the container, and then tape up the container. We will take the bat still alive."
The county health department will test live bats to determine if they have rabies. Letteney says the department can test up to 200 bats in a summer when they are particularly active.
There is a video on the health department website that shows how to catch a bat. Letteney also urges homeowners to get pets vaccinated for rabies, and to teach children to stay away from any unfamiliar animals, even if they appear friendly.