Syracuse zoning laws could get first update in more than 55 years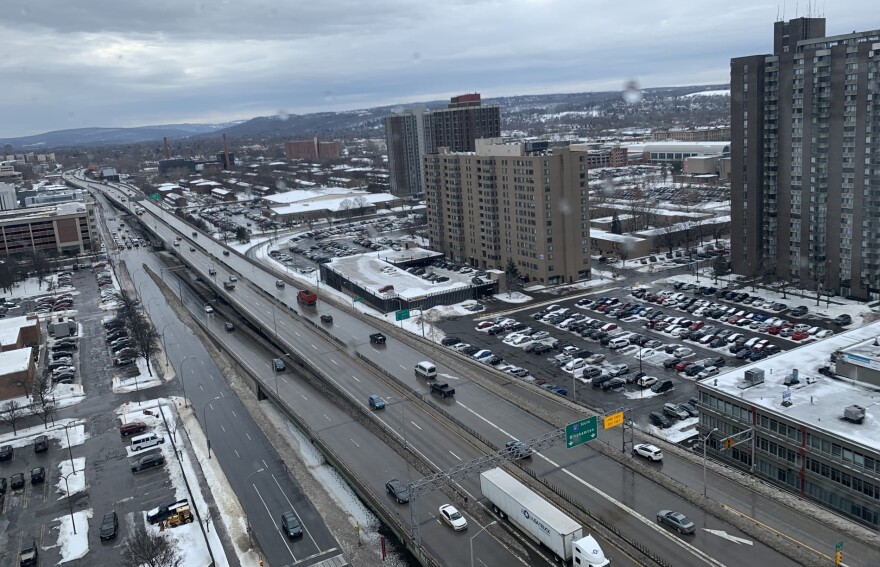 Syracuse's obsolete zoning laws could get a big upgrade with the completion of a final draft ordinance for ReZone Syracuse. It's been six years in the making and brings the rules for properties and development in the city into the 21st century.
Things have changed a lot since the current zoning rules were put in place, according to city planner Owen Kerney.
"The last time it was comprehensively done was in the '60s," Kerney said. "A lot of it was out of date, and did not make sense for a growing city."
Mayor Ben Walsh said the final draft offers the city a "modern, forward-looking zoning code" that will include some major initiatives.
"ReZone addresses key zoning and land use priorities for a growing Syracuse, including the city's first affordable housing requirements, new and improved citywide design standards and a streamlined development review process," Walsh said.
Among the major initiatives: the first affordable housing requirements for developers and builders, new design standards, and a streamlined project development process. Kerney told common councilors in a special briefing, the document can be tweaked, to an extent.
"Changes can be accomplished between now and the legislative draft that's presented," Kerney said. "Wholesale revisions that aren't consistent with our SEQR review would require us to start that process, push us back. So we are focused on minor edits."
Syracuse Common Councilors will have the final say on the document. If it makes it through the planning commission and legislative processes, it could be in place this spring. This is the first comprehensive review of zoning laws in Syracuse in 55 years.