Bottle Bill and the budget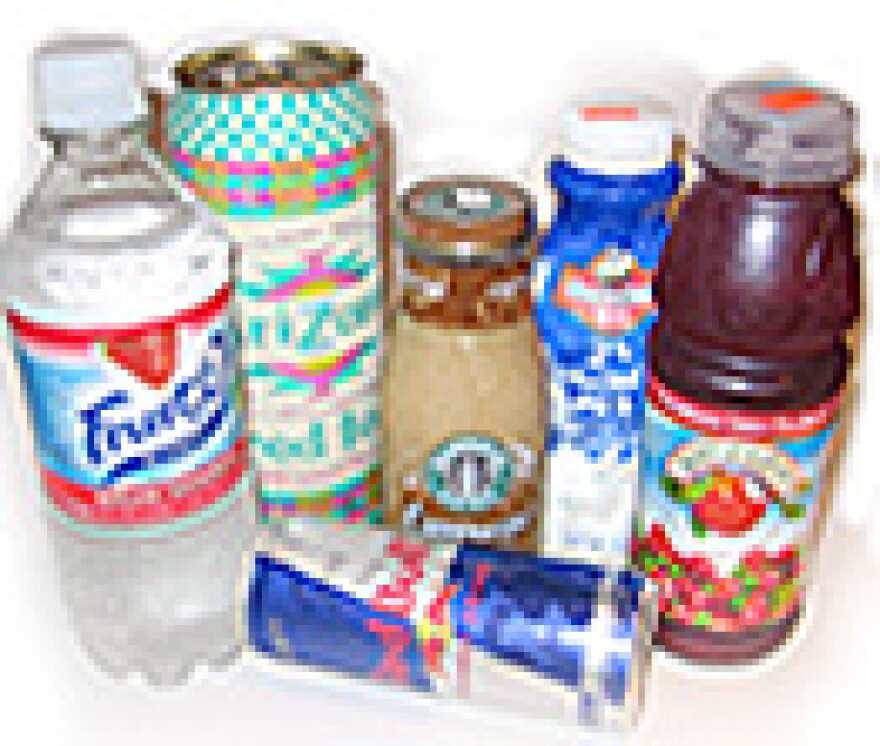 By Jasmyn Belcher
Oswego, New York – Dozens of environmental organizations attended the state budget hearing in Albany today.
Environmental groups are showing support for Governor Spitzer's proposal to include the Bigger Better Bottle Bill in the 2008-2009 state budget.
WRVO's Jasmyn Belcher spoke with Laura Haight of the New York Public Interest Research Group. Haight explains the benefits of enacting the bill.