Study finds low-wage jobs in Syracuse take toll on physical & mental health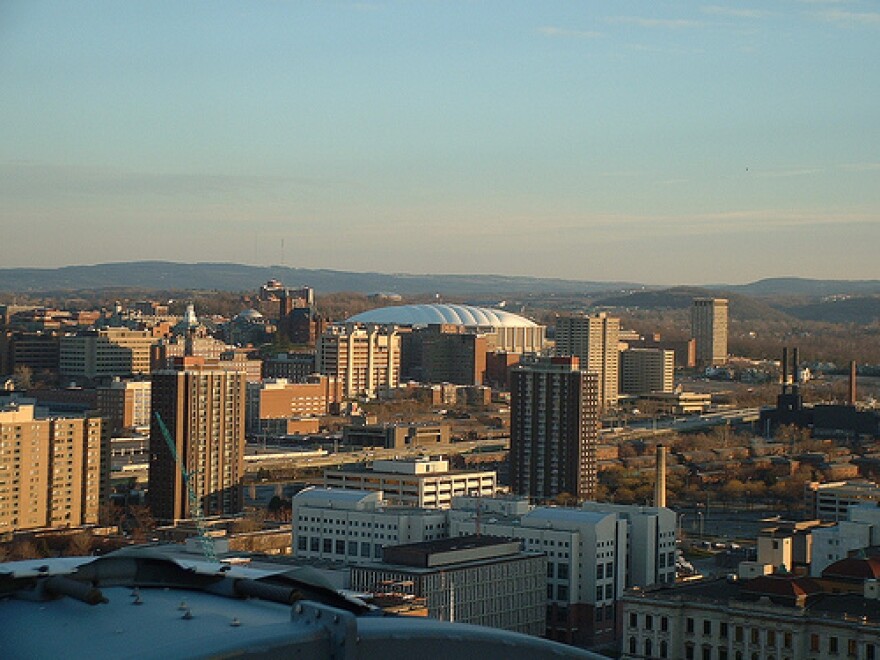 A continuing study of low-wage workers in Central New York shows that many suffer from physical ailments caused by the job. And the situation takes a toll on their mental health as well.
The Low-Wage Workers Health Project has spent the last two years getting a sense of what life is like for someone living at the poverty level in the Syracuse area.
While project Manager Jeanette Zoekler says these low-wage workers go to work and suffer from exposures to dust and vapors, repetitive motion ailments, and work-related stress, it's the ultimate disappointment they have in their lives that struck her.
"There's a kind of shame that can come over people when they speak about the path they've taken in life. I had one person say, 'look, I didn't expect to be working at McDonald's, I trained to be a construction worker. I never planned on being here.'"
Zoekler hopes that the research leads to some policy recommendations for better job and safety training, and eventually better wages. She says the $15 minimum wage rate that's being discussed in political circles now, will ease the stresses of a low income worker, but it won't solve the problem.
"The $15 an hour figure many people reported would not give them a middle class lifestyle. It would not give them the ability to go on vacation or do any extras, get a nice car. This would be, one person said, an oatmeal and spaghetti existence could begin if I had $14-15 an hour."