Will the public swim in Onondaga Lake? Lawmakers debate study to fund Onondaga Lake beach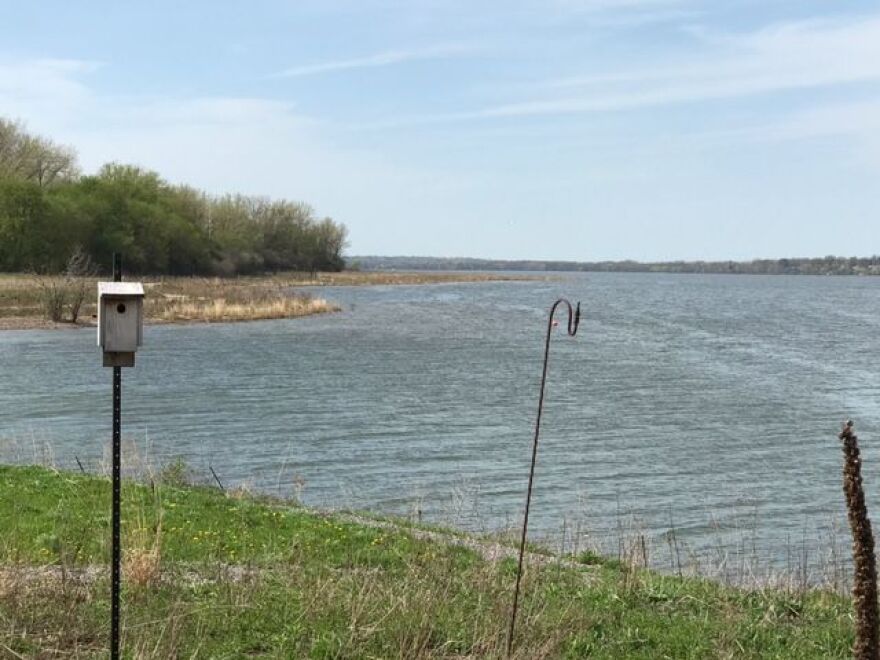 Onondaga County lawmakers want to make it clear that a potential study that outlines the possibility of a beach along Onondaga Lake, doesn't mean there will be swimming there anytime soon.
The study, according to Travis Glazier, Director of the Onondaga County Office of the Environment, would be paid for with state funds, and determine what it would take to build a beach along what was once called the most polluted lake in the country.
"We're going to look at the entire eastern shoreline, and they'll narrow down a set of alternatives, and they'll have maybe two or three alternatives," said Glazier. "We'll have a public meeting, they'll see what the favorable alternatives are based on a number of factors, cost being one of them."
But just because the county is doing a study, it doesn't mean people can start making plans to swim in the lake. While water quality is not an issue at this point, several lawmakers say one question lingers. Does the community needs or want a beach?
Legislator Brian May opposes the study. He said it's not clear if building a new beach is necessary.
"I'd just as soon see us slow it down a little bit, get a little community buy in. Get some more education efforts, and create some demand," said May.
Legislator Mike Plochocki said ultimately, the community will have to decide if a beach at Onondaga Lake is a priority.
"I understand there are heated feelings on both side of the issue," said Plochocki. "Some people really want to swim in the lake, other people feel we have other priorities. What people need to understand is that all that's going on here is a study."
Lawmakers are expected to vote in June on whether to accept the state money that will fund the study. Plochocki says he'll propose companion legislation that makes it clear that a study is not the final say on whether a beach is built.
"Some of the lawmakers who have hesitation want to make sure that it's explicit that we're only doing the study right now, and we are not going forward and doing the beach at this time," said Plochocki.
Swimming was banned in Onondaga Lake in 1940 because of industrial pollution. The lake was declared a superfund site in 1994. Since then, millions of dollars have been spent remediating the poisoned water, to the point where parts of it have been declared clean enough to swim in.