Public hearing held on the feasibility of a public beach along Onondaga Lake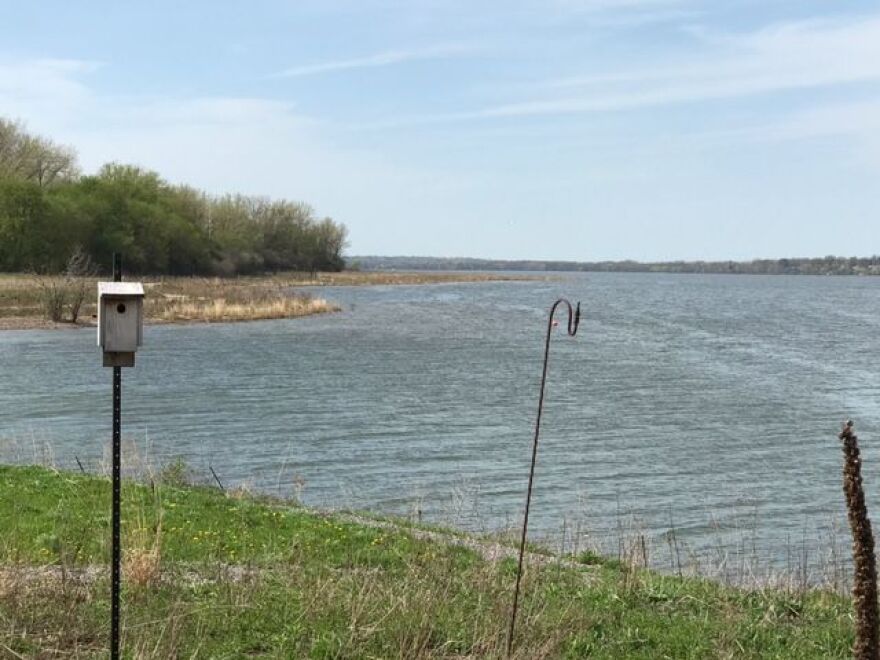 Onondaga County continues taking the steps it needs to build a swimmable beach along the northern shore of Onondaga Lake. That includes a series of public meetings showcasing what it would take to create a beach along what was once called the most polluted lake in the country.
The first meeting Tuesday night offered the public a glance at the schematic designs, construction documents and costs of creating a beach. Holly Granat, project manager with the Onondaga County Office of the Environment, said part of a state-funded feasibility study includes finding out what the public thinks about a beach. And she said one of the biggest hurdles could be convincing a public that's grown up with a polluted lake, that it's now clean.
"We're just realizing the need for public education is probably greater than we anticipated, so we just need to get the data out there and have everyone understand what the water quality data is saying," said Granat.
And what does the data say?
"There's been years of water quality data met, and that's all for e-coli, fecal coliform," said Granat. "We haven't had a harmful algal bloom in the past two decades. We need people to know that this lake is doing much better than it was 50 years ago."
But some aren't convinced. Richelle Brown of Syracuse attended the public session, and wasn't ready to accept the data the county publicizes.
"I'm not sure about the stringency and I'm also not entirely convinced they cover everything that might be concerned to me as a beach user, particularly long term exposure to contaminants that are known to still be at the lake bottom," Brown said.
There will be two more public information meetings before the end of the year that will offer more specifics about location and beach layout. County lawmakers will make the final decision whether to go ahead with the project after the feasibility study is complete