The 127th Assembly District covers six towns on the eastern side of Onondaga County in central New York. In 2014, incumbent Democrat Al Stirpe faced off against Republican challenger Rob DeMarco in one of the most competitive state legislative races in the region.0000017a-3c50-d913-abfe-bd54a88a0000This year, Onondaga Country Republicans have unified in an effort to win the seat. After a divisive primary between Vince Giordano and Michael Becallo, Giordano won the right to put his name on the ballot come November by just 40 votes.In one of the few state races this year with a challenger, incumbent Democrat Al Stirpe goes up against Republican challenger Vicent Giordano.You can hear a conversation between the two candidates for the 127th Assembly District on the Campbell Conversations.
Primary results: Assembly and Senate races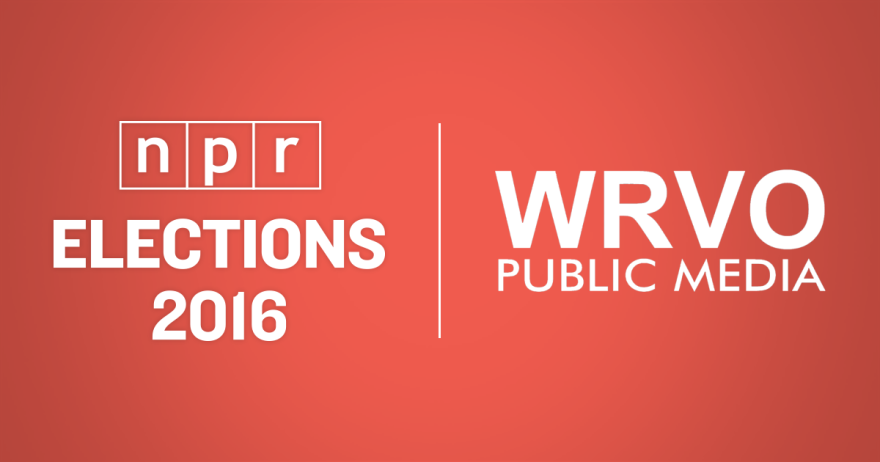 Primary elections Tuesday for some state Senate and Assembly races in central and northern New York are too close to call an official winner this morning.
Last updated: 4:20 a.m.
116th District | Republican Primary
Including Jefferson, St. Lawrence counties
All Districts Reporting as of 11:09 p.m.
John Byrne | 40.92 % | 1,643
Russell Finley | 17.01 % | 683
William Sheridan | 41.10 % | 1,650
127th District | Republican Primary
Including Onondaga County
50 of 51 Districts Reporting
Michael Becallo | 48.13% | 735
?Vince Giordano | 51.28 % | 783
54th District | Republican Primary
Including Seneca, Cayuga, Tompkins, Wayne, Monroe and Ontario counties
All Districts Reporting as of 11:07 p.m
Floyd Rayburn | 30.51 % | 3,473
*Pam Helming | 32.18 % | 3,663
Brian Manktelow | 17.60 % | 2,003
Jon Ritter | 7.82 % | 890
Sean Hanna | 11.42 % | 1,300