Onondaga Lake restoration plans announced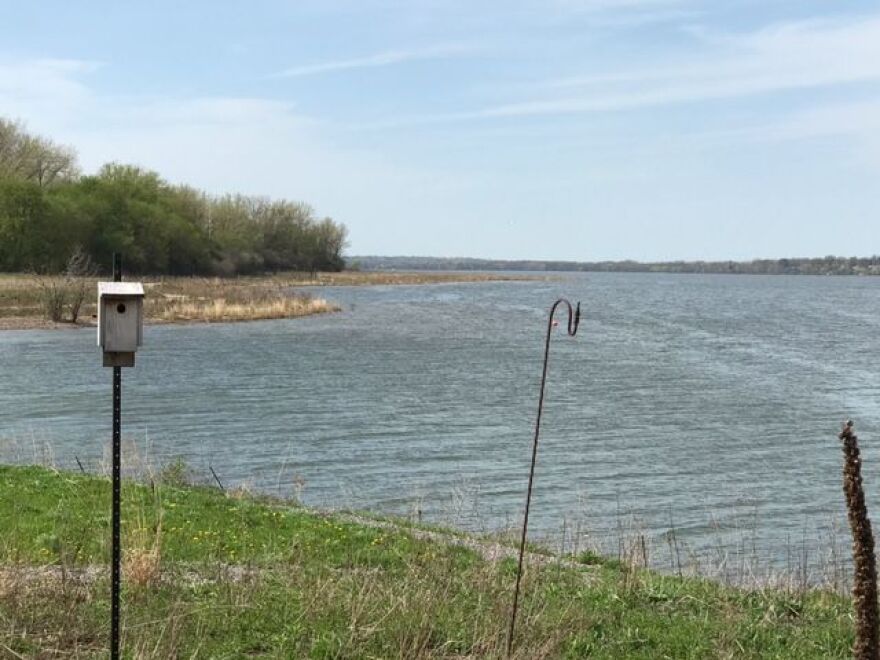 The state and federal governments want to make up for decades lost enjoying Onondaga Lake because of massive pollution. They have a plan that includes 20 restoration projects along the shore of a lake once called the most polluted in America.
The proposals for restoration are two pronged, according to Ken Lynch, New York State Department of Environmental Conservation executive deputy commissioner.
"Projects that we propose are a combination of recreational projects that bring people back to the lake and give people a better opportunity to enjoy a clean lake. And a number of habitat restoration projects that bring fish an wildlife back to the lake," said Lynch.
The state and federal governments have released plans for the 20 restoration projects along Onondaga Lake -- ranging from new fishing locations and hiking trails, to restored wetlands and enhancing the habitat in the bottom of the lake.
This plan comes after Gov. Andrew Cuomo announced this week that the capping of the lake bottom is finished, a major milestone in the clean up of the lake. And Lynch says tests of the water continue to show a lake that is becoming healthy.
"We have some very great data in science the shows this lake water quality is as good as it has been in 50-plus years," Lynch said. "In most areas of the lake it's meeting swimming standards. There's more fish in this lake than there have been in centuries. We no longer have impacts from mercury because of dredging and capping project. And if you look along this southwest shoreline, and what once was contamination visibly going into the lake, is now restored habitat."
The state DEC and federal agencies will accept comments on the draft plan for the next six weeks.