Coverage of the 2016 presidential election from NPR News and related blogs, including candidate profiles, interviews and talking points.On-air specials will also be broadcast as Election Day approaches, including the Iowa caucus and New Hampshire primary.WRVO also provides coverage of regional elections both on-air and online.
Bernie Sanders to hold rally for congressional candidate in Syracuse Friday
Democratic congressional candidate Eric Kingson, one of three Democrats running in a primary Tuesday for the Democratic nomination in New York's 24th District, will get some high-profile help Friday.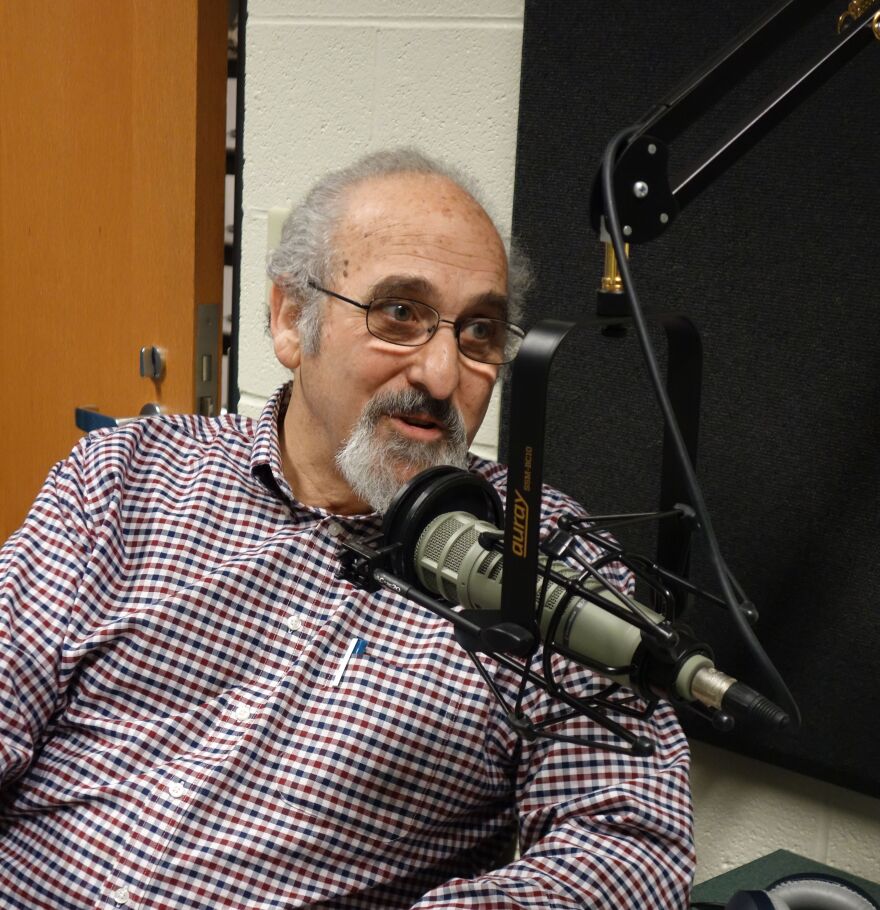 Sen. Bernie Sanders (I-Vt) will appear at a rally in Syracuse for Kingson, who is competing in a primary against fellow Democrats Colleen Deacon and Steve Williams. Sanders endorsed Kingson's run for Congress earlier this month, and has appointed Kingson to a committee that will help write the platform for next month's Democratic National Convention.
Both Kingson and Sanders are advocates for Social Security. Kingson, a Syracuse University professor, is known as an expert on Social Security.
The winner of Tuesday's Democratic primary will face incumbent Rep. John Katko (R-Camillus) in the general election in November.
Friday's rally will be held at the Oncenter Convention Center. Doors open at 4 p.m. RSVPs are encouraged.