Sci-fi author Meghan Muriel on writing, disabilities and the end of the world
From a young age, It had been a dream of central New York science fiction author Meghan Muriel to become a career writer. Thanks to the L. Ron Hubbard "Writers of the Future" contest in Hollywood, Meghan's chances have improved as she recently took first place for her short story, "The Siren". WRVO's Mark Lavonier spoke with Meghan about her mission as an author.
MM-Extended Web.mp3
Meghan describes her early inspiration and the L. Ron Hubbard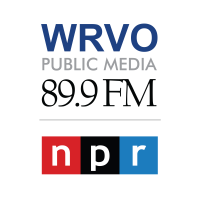 More information about the Writers of the Future contest can be found here.