Jefferson County Fair organizers stand behind their decision to ban gun raffle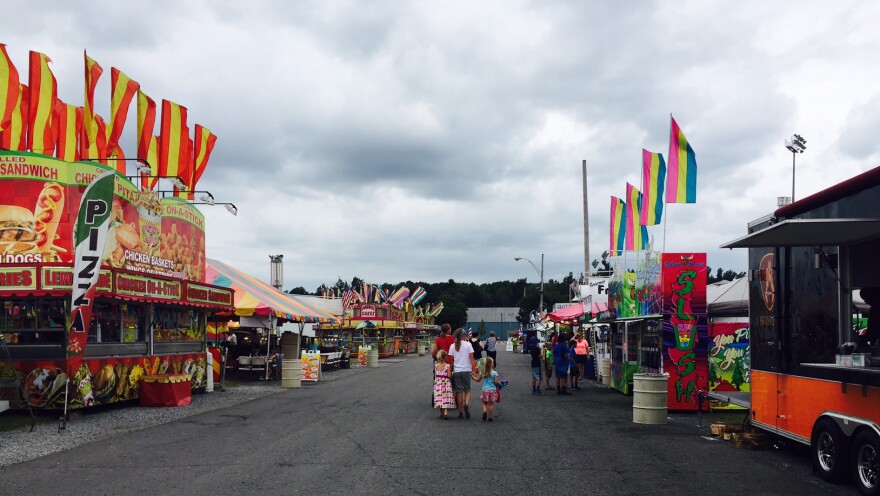 Organizers of the Jefferson County Fair have barred a gun rights group from raffling off three guns to fairgoers this year.
Bob Simpson, lead organizer of the fair, said he's standing by the decision. He said had the group, SCOPE, intended to educate people about guns, rather than give them away, organizers would have rented a booth to them.
"Guns right now are a very controversial item. People are either for guns or against guns. We felt it was a very controversial issue that we didn't want to participate in at the fair."
Simpson said a woman's death from a self-inflicted gunshot wound at the fair earlier this week confirmed to Simpson that fair leaders made the right call.
David Petteys of Scope said he's upset by the fair's decision. He said organizers are dismissing Americans' Second Amendment right.
"Hunting and sporting goods like guns are a very popular thing in the North Country. For somebody at the Jefferson County Fair Commission to decide that suddenly we can't do that is really astounding," said Pettey.
He said the group raffles off traditional hunting and sportsmen guns to fund its mission of educating people about firearms.
Pettey said the group plans to set up a booth at the upcoming Lewis County Fair, but they haven't heard back from fair organizers about whether they'll be allowed to raffle off guns there.