Coverage of the 2016 presidential election from NPR News and related blogs, including candidate profiles, interviews and talking points.On-air specials will also be broadcast as Election Day approaches, including the Iowa caucus and New Hampshire primary.WRVO also provides coverage of regional elections both on-air and online.
Kingson criticizes Katko on Trump, campaign contributions, and the idea he's moderate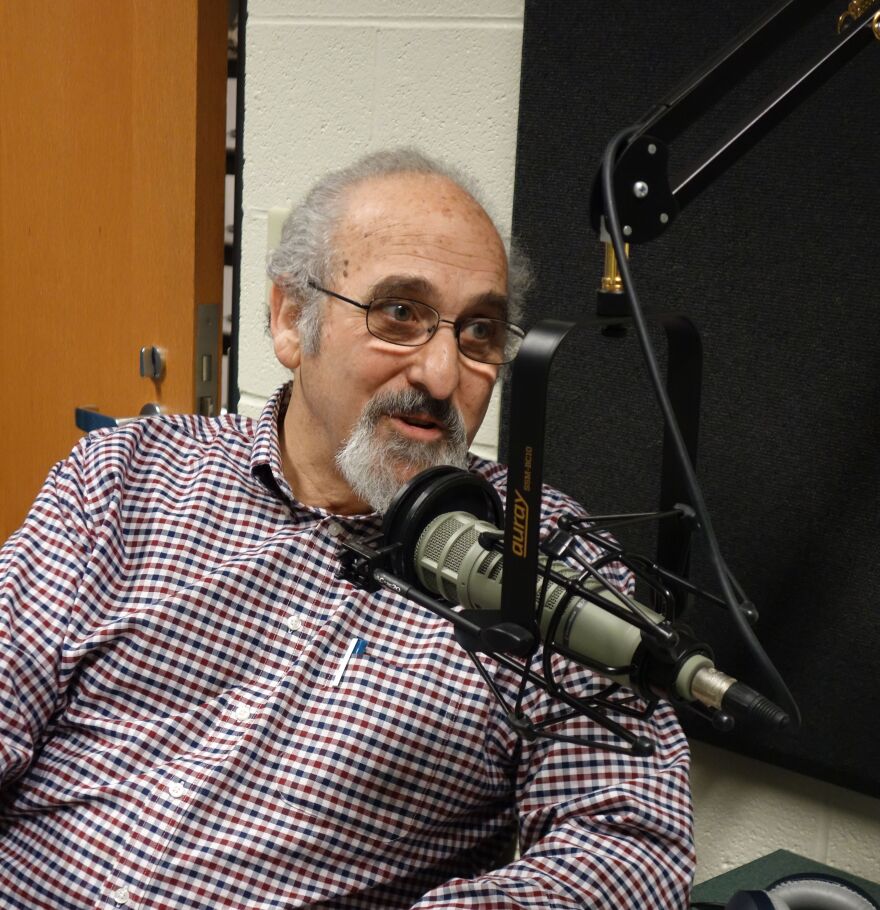 Syracuse University professor and former Democratic congressional candidate Eric Kingson is doubling down on his criticism of Rep. John Kakto (R-Camillus), calling his claim to be moderate "smoke and mirrors." Kingson said he does support Democratic congressional nominee Colleen Deacon and would be willing to do more to get her elected.
Kingson said he does respect and like Katko, a guy who he said would probably make a good neighbor. But in terms of Katko's politics, Kingson said the idea he is a moderate is false.
"He's tied to a very conservative and dangerous Republican majority in the House of Representatives that would eliminate environmental protections, that would eliminate if it could, the right of women to make choices," Kingson said.
Kingson said House Republicans, knowing Katko is in a swing district, have given the congressman opportunities to pass relatively modest and noncontroversial legislation.
Although Katko has come out in favor of limiting spending on political campaigns, Kingson attacked him for accepting corporate contributions from groups such as the National Rifle Association.
But where Kingson faulted Katko the most is on the congressman not disavowing presidential candidate Donald Trump sooner.
"This is not a time for people to play politics and say, maybe I'll support, maybe I won't, and then when Republicans start abandoning Mr. Trump, when they should have eight months ago or earlier, to then say, I can't support him," Kingson said. "He should've been stopped months and months ago. There's nothing courageous in my mind about coming out at the very end and saying I won't support him. I think it's part of the political dance that a decent, very conservative member of Congress is doing to try to keep their job."
Kingson did come in second in a three-way primary race for the Democratic nomination, receiving 30 percent of the vote. Deacon may need all the help she can get as she trails Katko by more than 20 points in the latest Siena College poll. The 24th Congressional District includes Onondaga, Cayuga and Wayne Counties, and the western part of Oswego County.