7/4/20 10pm Tuned to Yesterday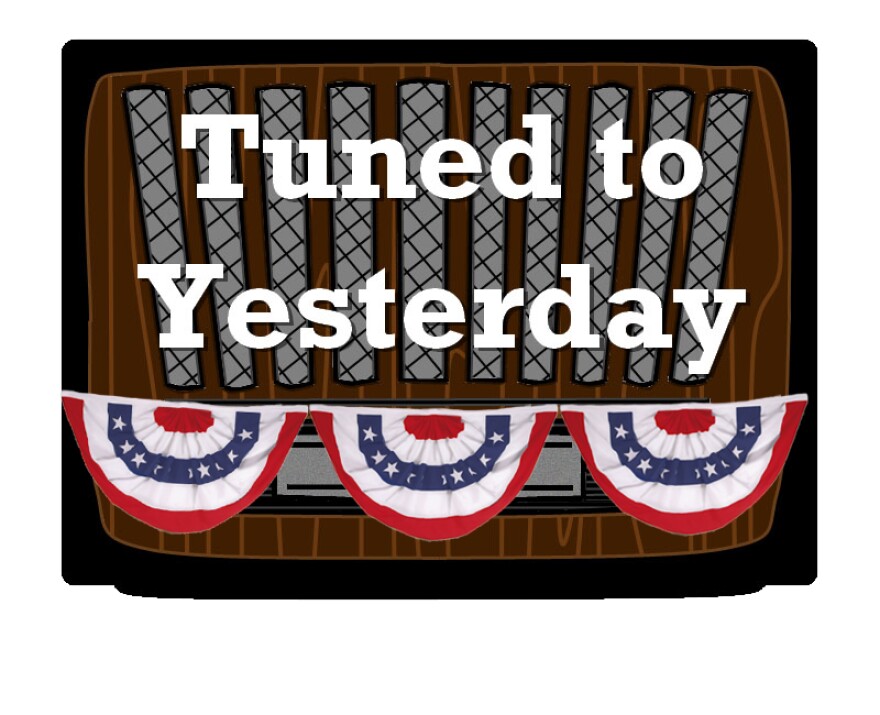 Tuned to Yesterday Fourth of July Special (Hour One)

Democracy In America "The 4th Of July In Albany, 1831" 1/31/62 NBC, Escape "A Tooth for Paul Revere" 7/4/48 CBS.

Tuned To Yesterday features programs from radio's golden era. Drama, Comedy, Western, Sci-Fi and more. Produced by Mark Lavonier.