Olympics-bound Chobani yogurt stuck in customs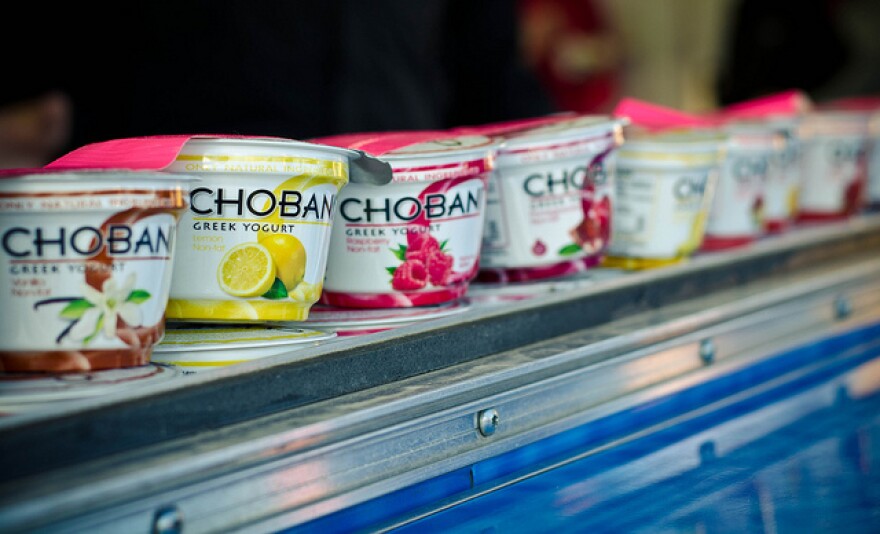 A shipment of Chobani Greek yogurt bound for the Olympics is still stuck in customs at a New Jersey airport.
The upstate New York yogurt maker is a sponsor of the U.S. Olympic team. The yogurt is supposed to feed American athletes competing at the winter games in Sochi, Russia.
New York Sen. Charles Schumer has urged the Russian ambassador to the United States to let the yogurt leave the country.
The shipment of Chobani yogurt is being held up at Newark Liberty International Airport in New Jersey because of "unattainable" Russian Customs certifications. The U.S. Department of Agriculture has requested that Russia approve a USDA safety certificate for the yogurt, but Schumer said Russia still won't allow the shipment.
"For some reason they don't want to let our Greek yogurt in," he said Wednesday. "They give no good reason for it, but you never know with them so we're going to keep pushing. Usually, the glare of the spotlight, the attention, will make them relent."
Schumer says he doesn't know if the holdup has been by design or is just the result of bureaucracy.