What's needed to disrupt cancer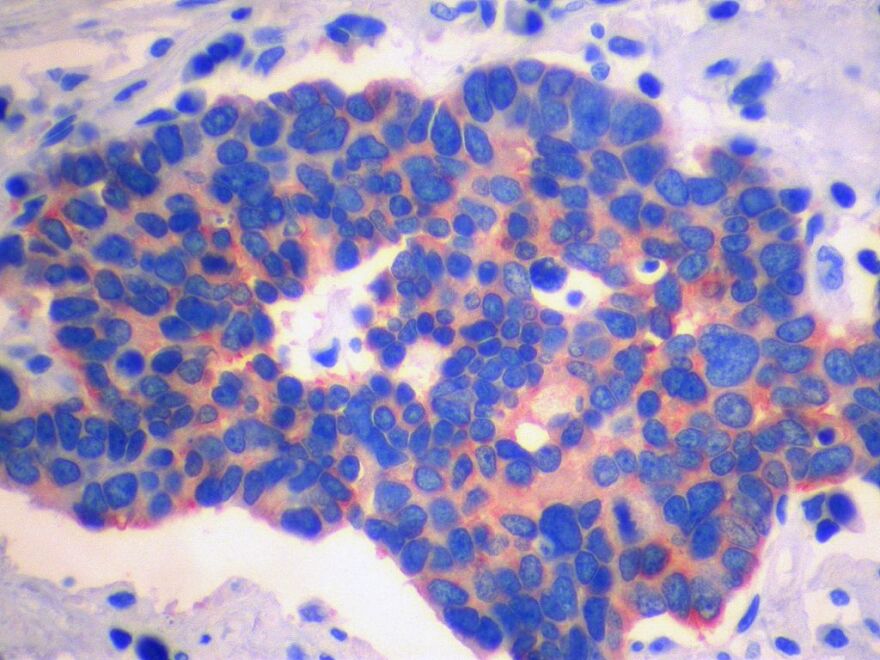 Finding a cure for cancer. It's been the dream of many -- from people affected by the disease, to scientists, and even presidents. Jacqueline Detwiler, articles editor for Popular Mechanics, spent three months immersed in the field of cancer research. She crossed the country to visit seven cancer institutes and interviewed 35 researchers. This week on WRVO's health and wellness show "Take Care," hosts Lorraine Rapp and Linda Lowen speak with Detweiler about what she learned about the future of treating cancer.
More of this interview can be heard on "Take Care," WRVO's health and wellness show Saturday at 6:30 a.m. and Sunday at 6:30 p.m. Support for this story comes from the Health Foundation for Western and Central New York.